The cleanliness : First pillar of well-being at work
11 Oct 2018
AAF La Providence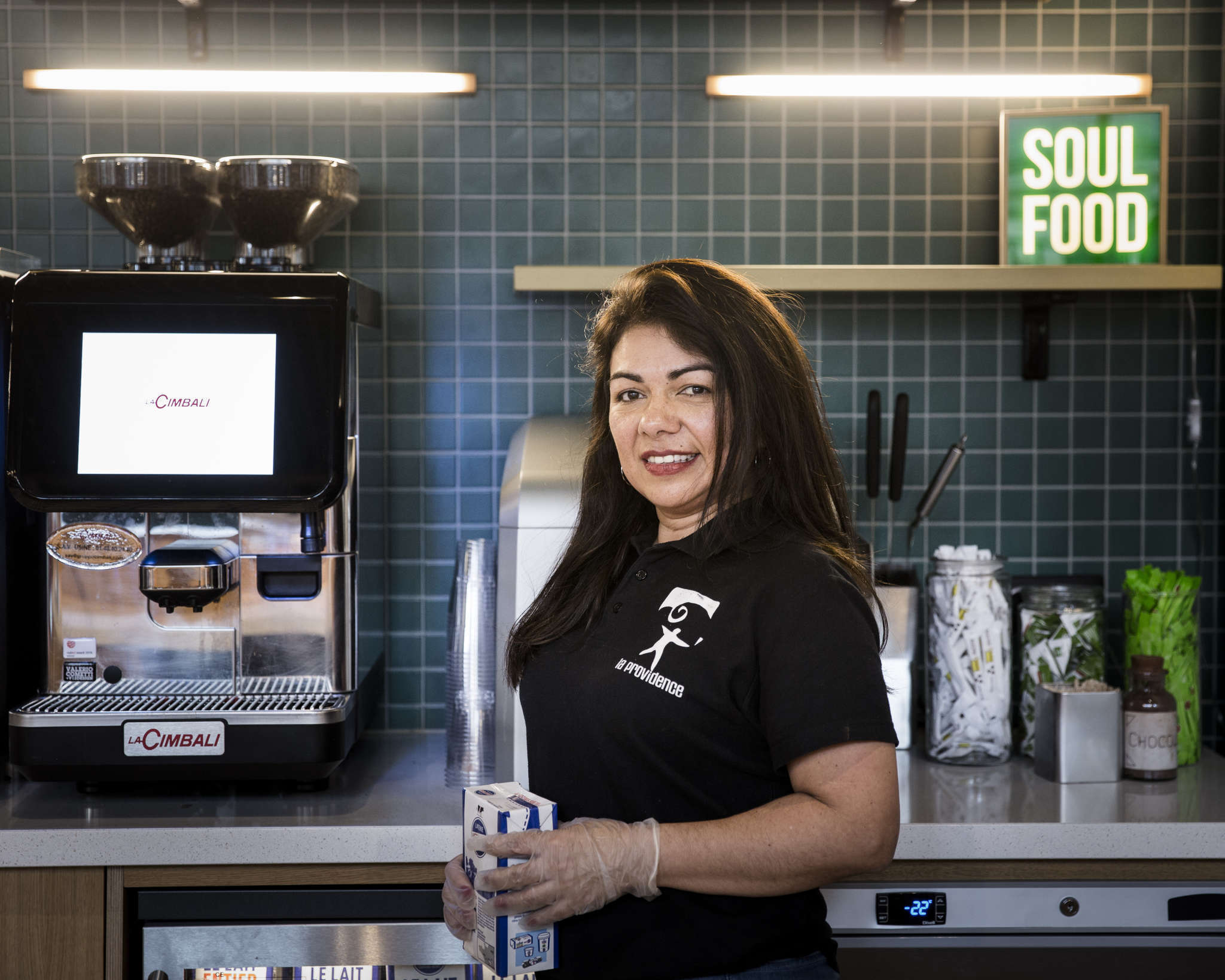 Well-being at work is a very trendy debate. Yoga, sports, fun activities or team building, there are many tools supposed to improve well-being at work. Even if these activities are efficient, one aspect has a very big importance for your collaborators' feelings: the cleanliness.
Often forgotten, cleanliness is the real spearhead of well-being at work.
A healthy framework
During the visit of a prospect, client or candidate, a clean office can gift a memorable experience and a perfect first impression. This can be an influencing decision factor for an outside partner, and be the pledge of healthy corporate values.
A healthy framework can reassure customers, attract prospects or new talents and improve the image of the company.
An Impact on the employees
The most concerned by this situation are your employees. It's always more rewarding to work in a clean and pleasant space. Furthermore, a happy employee on his workplace will be more easily to talk about his job around him and it is proved that word of mouth can be formidably efficient. But hygiene can weight on the absenteeism rate of the company. In a regularly cleaned area there are fewer microbes so the risk of getting sick is lower. 
This will result in a win-win situation for the employee, the company and the clients. Indeed, this can reduce the number of illness-related absences in the company and increase the productivity of your teams. It will also lower the staff turnover and higher their motivation this will be felt by the clients and therefore increase their loyalty. Finally, it is interesting for companies because it will help them increase their return on investment which is the goal of all shareholders or companies.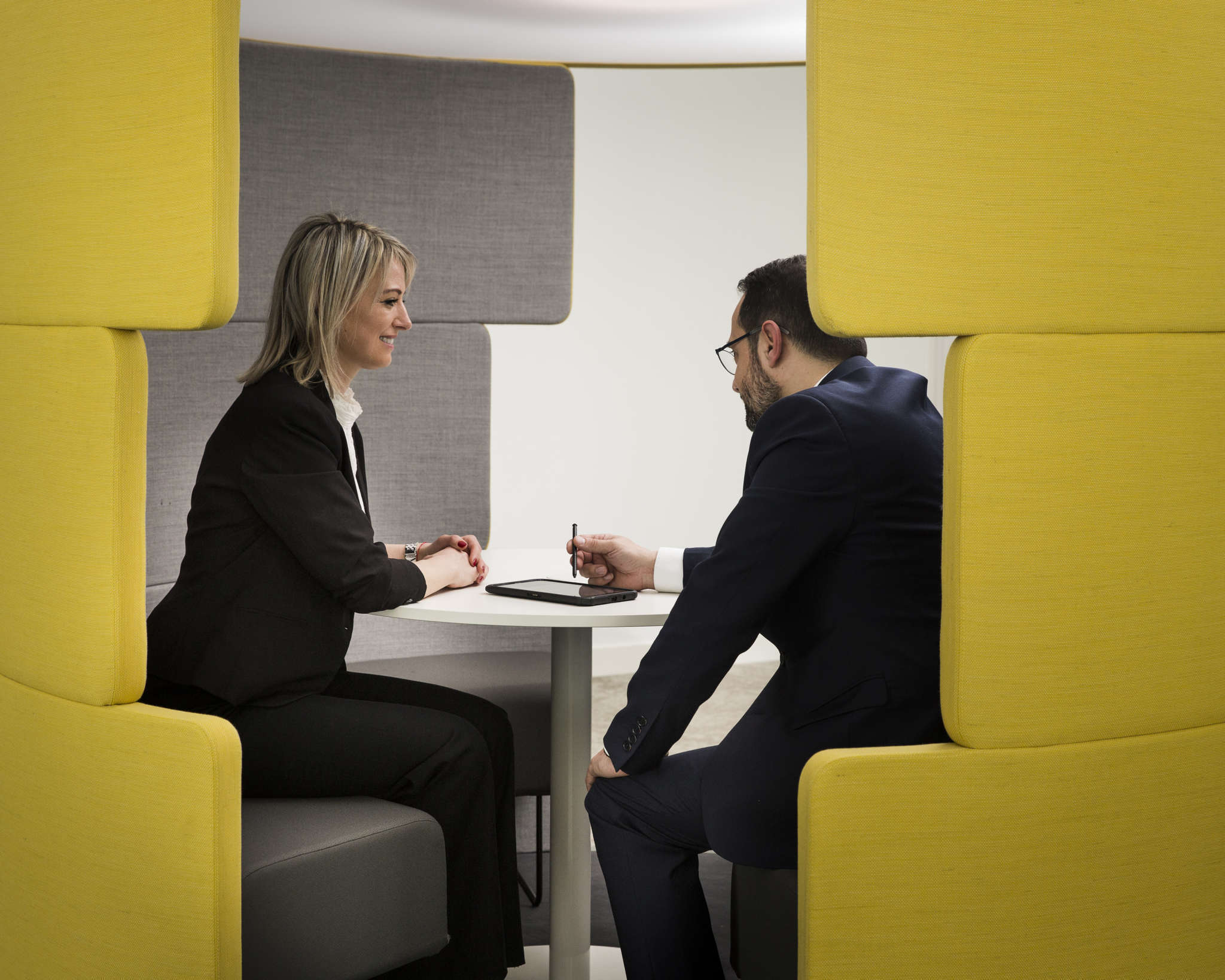 Adapted solutions
In order to develop this well-being propitious framework, it's not enough to apply different products to clean your work place. Many chemicals compounds can have the opposite effect and be harmful to the health of your teams. Indeed, by calling on our services, we could suggest you new solutions such as electrolysis which thanks to water, salt and electricity create a 100% natural detergent solution to clean and disinfect all your working places. This initiative is in line with our QSE (Quality Safety Environment) certifications. We are also able to suggest eco-labelled detergent solutions for all your spaces. This initiative significantly reduces the risk of exposure to harmful agents.
In conclusion, having a pleasant and daily cleaned office is a strength for a company. It improves the image of the latter; employees will be the first to enjoy the benefits of a neat environment. The well-being at work starts with a clean office and can be developed by the organisation of events around well-being. 
It is in this way that La Providence can suggest you a formula "cleanliness + eco-responsible events"